How To Screenshot On iPhone 7? A Step-By-Step Guide
If you own an iPhone, you must be curious about how to screenshot on iPhone 7. Select the part of the screen you want to capture and then click there. When you've chosen the screen, simultaneously press the Home and Power buttons. Your screenshot will have a sound and a light when it has been successfully taken. Your camera roll will store the picture; you can access it whenever possible. In this article, we'll provide you a thorough, step-by-step tutorial.
Five Easy Steps for Capturing a Screenshot on iPhone 7
If you want to learn about how to screenshot on iPhone 7, you need to go through these easy methods to capture a screenshot on your Apple iPhone 7:
A. Step 1: Select your page
In the first step, you need to go to the page you want to take the screenshot of. It can be a chat, your gallery, or any web page.
B. Step 2: Take a screenshot
Press and hold the iPhone 7's center button or Touch ID at the same time, pressing and swiftly releasing the power or unlock key (located on the right side).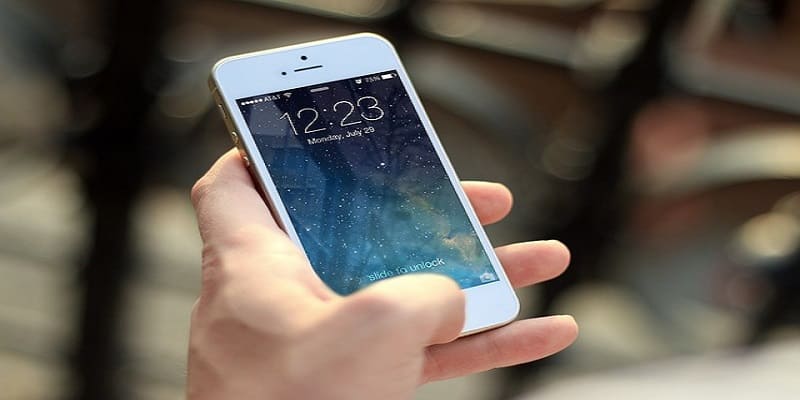 C. Step 3: Editing your screenshot
The screenshot editor will launch once you have clicked on the thumbnail, allowing you to alter the image. It can be cut, annotated, and erased. You can also add text, a signature, arrows, circles, and remark bubbles. These tools are excellent for underlining key details or annotating screenshots before sharing them with others.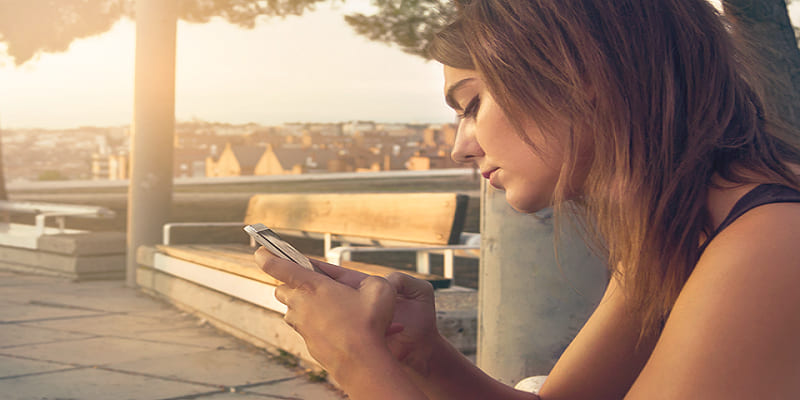 D. Step 4: Save your edited image
Press "OK" to save the edited capture to your iPhone 7's photo gallery. You will be given the option to store the screenshot in the photo album or delete it when a confirmation message shows up.
E. Step 5: Share your screenshot
If you want to share the screenshot, hit the share option button, select the app, and then tap "OK." A confirmation text will show up requesting if you want to keep or delete the image.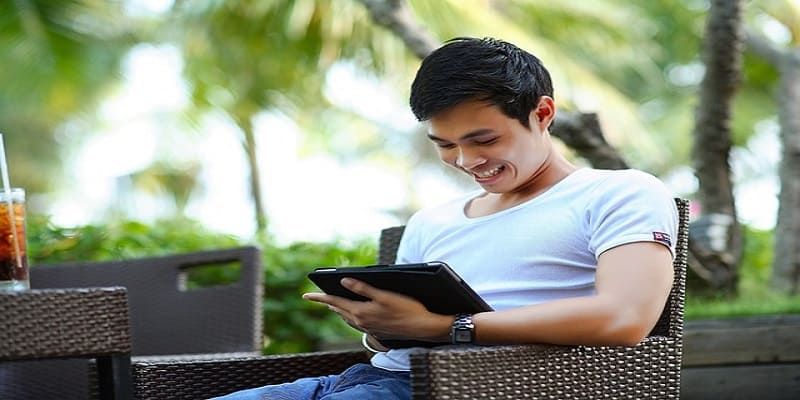 This query, How to do a screenshot on iphone 7, won't be a problematic issue for you anymore by following these simple steps.
Also check: Verified by the carrier on iPhone
Using the iPhone 7's Screenshot feature for full-page photos
If you want to capture a whole web page on your iPhone 7, you should be conscious that this method only functions with Apple's Safari browser.
In order to scroll to the page you want to save, you should utilize the Safari browser.
When you take a screenshot on the Apple i7, the thumbnail will appear in the lower-left corner of the image. 
Click the thumbnail to launch the application for editing screenshots. "Full page" will appear in the upper right corner.
The full screenshot and the right-side scrolling will be shown when you click on them.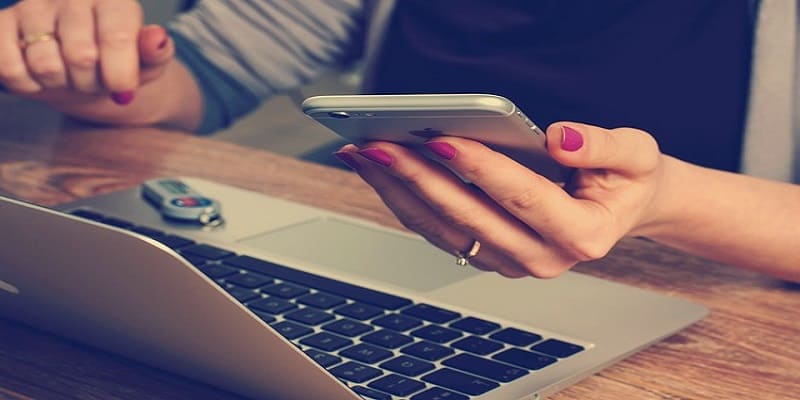 How to Improve Your Screenshotting Experience by Using Third-Party Apps?
Lightshot is one such tool that allows for rapid screenshot capturing and editing. Before sharing your screenshots, use Lightshot to trim, highlight, and annotate them.
Snagit is another popular application for taking screenshots. This program provides a number of capabilities, such as taking video and navigating across screens.
Additionally, it contains a screenshot editor that enables you to add material, archers and bows, and other things.
Do you still need convincing with your query about how do screenshot on iphone 7? Following these steps can improve your screenshot experience and get help with third-party apps.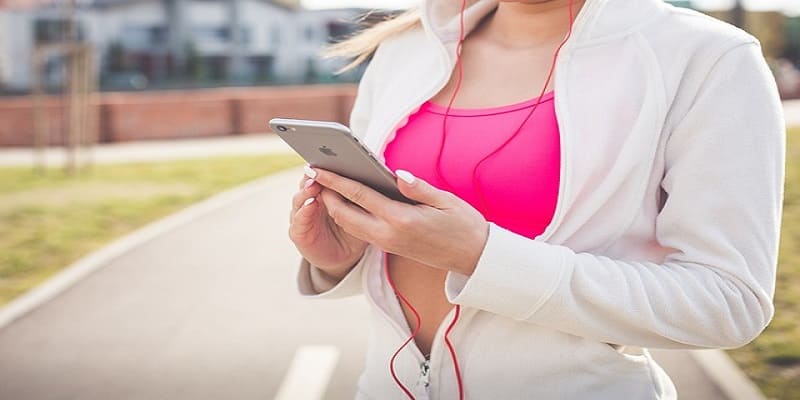 Troubleshooting Typical Errors While Taking Screenshots on the iPhone 7
How to screenshot on a iphone 7 can be tricky; for that, you must know its troubleshooting method.
Though taking a screenshot on an iPhone 7 is ordinarily simple and straightforward, several common difficulties may arise.
One issue is that the Start button and Power buttons could fail to operate correctly, making taking screenshots difficult.
 In this instance, your phone may require a reset or service.
Another issue is that the screenshot may not have been saved to the camera's memory roll. Try restarting your phone before taking another screenshot.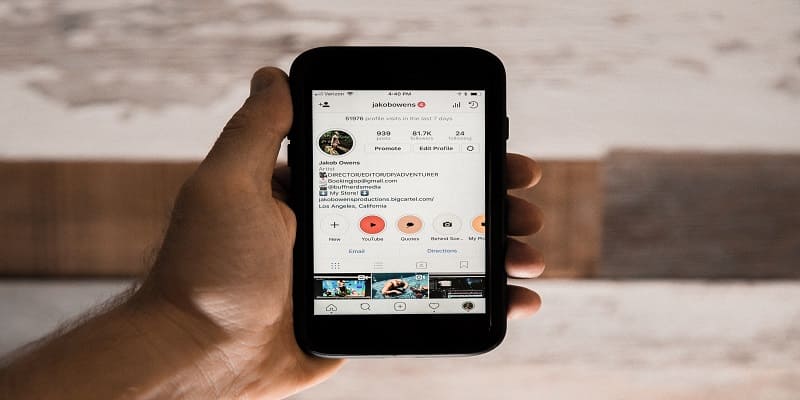 How to Get Better Screenshots on the iPhone 7: Tips and Tricks
How to screenshot on an iphone 7? Or how to get a better screenshot on iphone 7? Although we've already talked about it, you should learn a lot of strategies and tactics. You may use a few tips and techniques to snap screenshots on your iPhone 7 that are more useful than previously.
Make sure the screen you wish to record is clearly visible and in focus before moving on.
To enhance the quality of your screenshots, you can change your phone's contrast and brightness settings.
Another tip is to enhance your screenshots using the editing apps on your phone. 
To improve the appearance of your screenshots, you're able to crop, rotate, and alter the color.
Consider putting your phone on a tripod or stand to keep it firm while you take screenshots.
Conclusion
The iPhone 7 and also features a helpful feature called screenshots and has a range of applications. You may effortlessly and swiftly take images or videos of significant occasions with your phone. Anyone can utilize the above-mentioned instructions because they are clear and step-by-step. You just need to learn the tips, tricks, and valuable guides take a screenshot. Learning how to screenshot on iPhone 7 can enhance the user experience and possibly save time.
Also Read:
Get to know if someone blocked you without texting them
learn about alarm sound on android
Methods to Lock a Folder on iPhone
FAQs
Q. . How Do I Capture a Screen Shot on an iPhone 7 With One Hand?
The most practical way to take a screenshot with one hand is to use assistive touch. After choosing the feature on the screen, only touch the screenshot.
Q. Where are the screenshots from my iPhone 7 stored?
Your iPhone 7 screenshots are saved in the "Screenshots" album within the Photos app. They can also be found in the "All Photos" section of the app.
Q. How many screenshots is my iPhone 7 capable of taking?
You can capture as many screenshots as you like on your iPhone 7 according to your storage.