Are Simple Mobile Phones Unlocked? Methods for Accessing Your Locked Device
Yes, simple mobile phones are unlocked with various carriers and networks. However, carriers may bind some phones to their network. In recent years, unlocking mobile phones has gained much attention, particularly among those who value simplicity in their mobile devices. Are simple mobile phones unlocked? if you're curious about the answer to this question, you're at the right place. We will discuss it in detail and learn the unlocking methods that can save your time, money, and aggravation when switching carriers or traveling abroad.
What is a locked mobile phone?
A locked mobile phone is manufactured in a way that supports or works with a specific network.If you would like to place a different network SIM card in the cell phone, it will not work on it. Only that particular network will work that your phone supports. The carriers lock phones to their networks because their customers can't switch to any other device or network by paying to them. This helps carriers to make money and keep the customers engaged with them.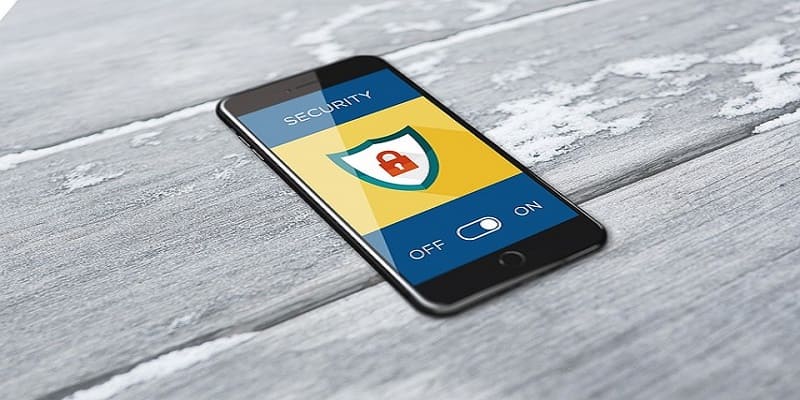 What is the significance of unlocking a mobile phone?
You can easily switch to the carriers without buying a new mobile phone.
You can take a local sim card for your phone while traveling abroad without paying roaming fees.
It can boost the resale value of your phone.
It allows you exposure to more mobile phone functions and contracts.
You can easily avoid the termination fees whenever you want to cancel the contract.
This saves money on expenses while also providing you with a number of options and freedom.
It can benefit people who want to switch their airline in an emergency or for whatever reason. And it is helpful for those who travel a lot.
Are simple Mobile phones unlocked?
Yes, some simple mobile phones can be unlocked. It relies on what kind of phone you have as well as where you purchased it. Some phones which can be used with any other carrier are easily unlocked. But the phones that are specific and can't be used with any other carrier means they are locked. If you buy a cell phone from a carrier, it becomes restricted to that provider, but if you purchase it from a third party, simple mobile phones are unlocked easily.
Methods to Unlock a simple mobile phone
If you have no idea about how to unlock simple mobile phones, then you need to follow these simple instructions.
1- Contact the first carrier:
You can get the unlock code quickly by contacting the carrier.
2- Check if the phone is unlocked:
Some phones are already unlocked when you purchase them. So you will not have to contend with the unlocking method.
3- Using a third-party service for unlocking phones:
You can avail of many third-party unlocking mobile phone services for free.
4- Purchasing an online unlocking code:
There are several online unlocking sites where you can purchase online unlocking codes for your phone.
5- Given instructions should be followed: 
You will get the instructions with the online unlocking code. You simply need to execute them carefully step by step.
6- Make sure that phone is unlocked:
To check if the phone is unlocked, you just have to put a different network sim card into the phone; the sim will work, which means it is unlocked.
Are all simple mobile phones unlocked?
Not all simple mobile phones are unlocked. Some phones are purchased directly from the carrier; such phones are locked and only unlocked by the carrier or given a code. These phones are restricted to a specific network. In such cases, you will have to unlock the phone to use it with other networks. But there are some simple phones that are already unlocked. Before purchasing it you have to check with the carrier if it is unlocked or not.
Challenges of using unlocked simple mobile phones
As we have mentioned, the importance or benefits of simple phones that are unlocked, but with benefits, there are some potential challenges that you can face with these phones.
You may encounter an alignment problem. Not every gadget is suitable with every network. So you have to do a little research to make sure with which carrier or network your phone will work.
The carrier will provide no assistance. If in case you have any issues with the phone, you can not contact to the carrier; instead, you will have to take help from a third party to troubleshoot your phone.
With unlocked phones, there will be a limited warranty.
Custom ROMs and options can compromise phone security. If you do this, be careful and follow phone security best practices.
Unlocked mobile phone software updates are usually delayed or not available as compared to the carrier phones.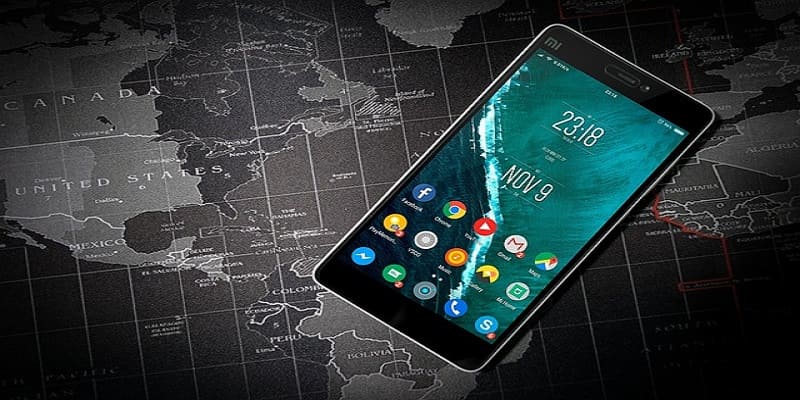 Tips to find trustworthy third-party services
Are simple mobile phones unlocked? If you're still confused with this question, you must follow these tips to easily access your locked carrier phone.

1- Always check the reviews before considering the services. Do check the ratings and customer reviews on their website.
2- Make sure the service provider must have experience in unlocking simple mobile phones. They should have a proper license or certification in their expertise.
3- Do your research on prices in the market. Evaluate rates and choose the most inexpensive option.
4- Check if they are providing a refund offer. If incase they can't unlock your phone, you should get your refund.
5- The service provider should be quick and professional in his job. Check the time duration, so you should know how quickly you'll get your phone unlocked.
6- If any service provider is asking you to give access to your device in person, never go for it. Trustworthy services will never ask you to give services in person.
7- Always look for a service provider with a proper security measures.
Conclusion
Whether or not are simple mobile phones unlocked depends on the device. If your mobile device has been restricted, that means it is only compatible with one provider or service. You can not use it on other networks on that phone. To unlock your device, you need to contact the carrier, taking help with third-party services, or update your software. You simply must conduct investigation before acquiring uncomplicated mobile phones. It can give you many benefits, including more flexibility and cost savings, and it increases the value of your phone for resale.
Also Read:
learn about alarm sound on android
discussing verified by carrirer on iphone
Get to know if someone blocked you without texting them
Call Rejected Meaning
FAQs
Q. Why is it important to unlock my phone?
You can easily use your phone with the different networks you want, you can use it while traveling or abroad, and it will increase your phone's worth.
Q. How long does a simple mobile phone need to unlock?
If you're getting it done for free, it will take 30 days. But if it's not for free, the services will take 24 hours.
Q. How do i determine if my phone is locked?
You can try to put another network sim card to check if your phone is locked. Other network will not work in a locked phone.